Shenzhen Lanxin Technology Co., Ltd. is a portable vehicle tool solution provider, The company is focusing on the design, development, production, and sales of portable vehicle products, the main products cover vehicle air pump&jump starter, vehicle high-pressure water gun, vehicle emergency power supply, vehicle refrigerator, etc.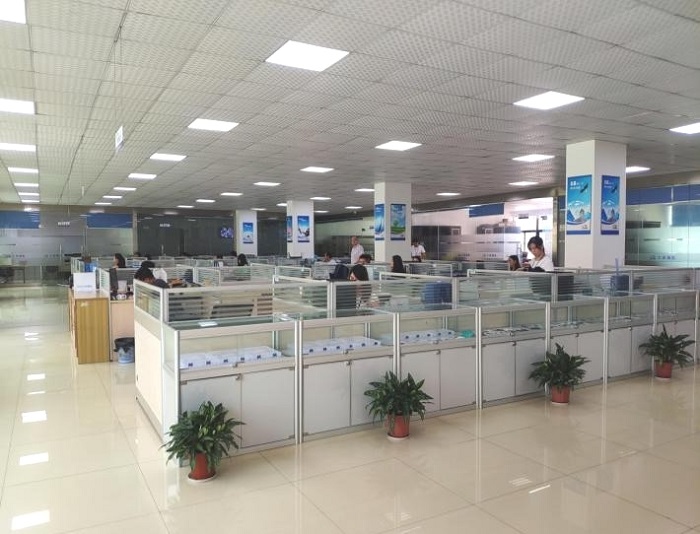 The company was founded in 2013, with the existing Shenzhen office plant area of 8000 square meters, more than 450 employees; daily production capacity is 30,000pcs. With an independent new product design & development system and professional quality control and production system, for consumers to create a one-stop vehicle products solution center, so that you can rest assured driving, worry-free travel.
We got ISO9001and CE/ROHS/FCC/UL certification, and we have four certifications of design patents and six certifications of Utility patents.
Since its establishment, the company has been focusing on the car industry, with mature &stable technical ability and continuous innovation of professional products, wholeheartedly serve the domestic and oversea high-end brand customers, we hope that through our professional services and customized products, can give you a carefree and comfortable car life!